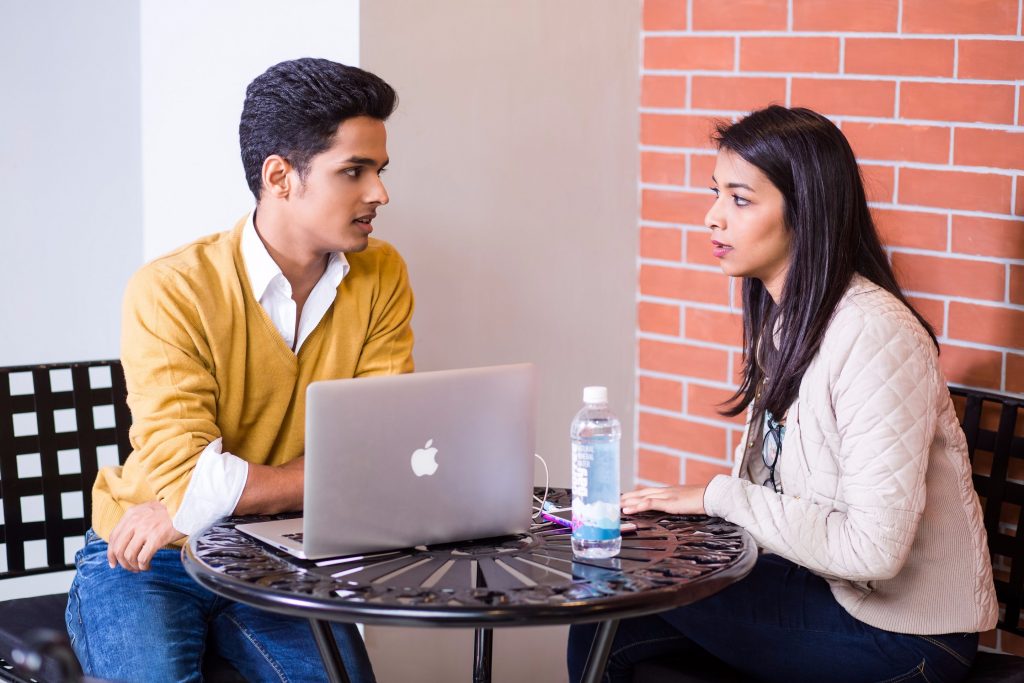 All aboard the corporate express, micromanagers please get off!
Wait, hold up! You're still into micromanaging? Well, that's just draconian, and dare we say it, regressive! For all its (very) limited benefits, micromanaging your employees is something that should be shunned and confined away to the rubbish bin, post haste. Still have concerns about chucking away this repressive work way of life, well this piece is just for you! So, hang about, as we school you on the evils of micromanagement!
Go on, get ya groove on!
Let people get on with their day in their own way! As a people manager, impinging heavily on your employees' work structure, or the way in which they achieve their objectives shouldn't really be your concern. You should only step in if they fail to get the job done. Trust folks to get down and dirty with it, in a way that suits them best! This way, they will definitely respect your work culture and will hang around your office, adding value with each passing year. Micromanagement on the other hand, increasingly leads to inefficiency, inaccuracy and irritability.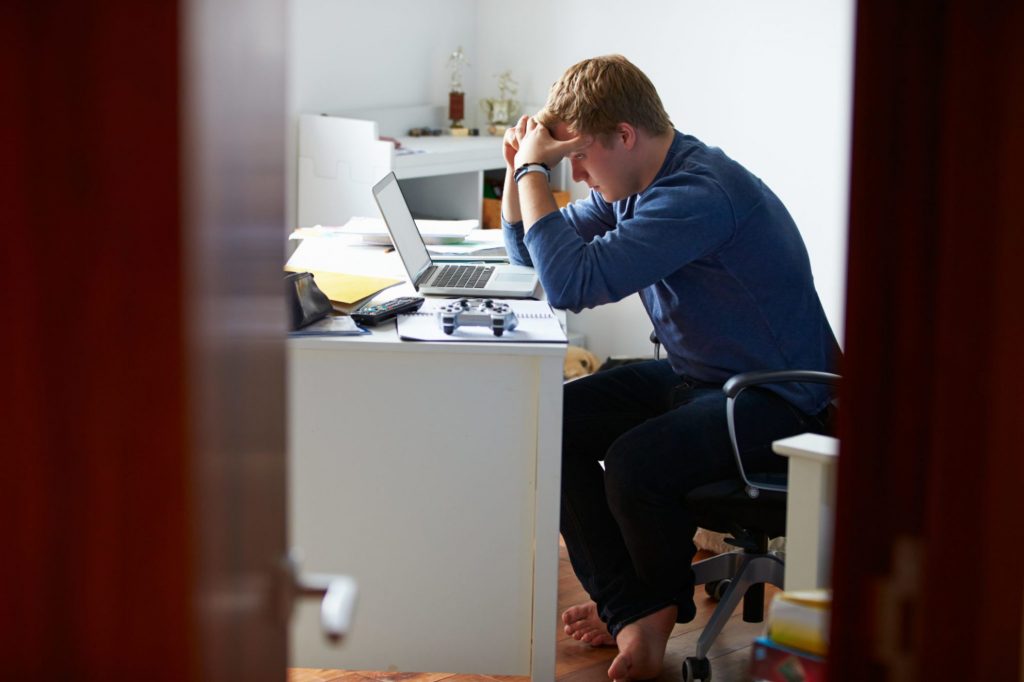 The response to a sense of responsibility!
Quite invariably, less micromanagement allows people to take on more responsibility. This is simply amazing, as it affords them the flexibility in small day-to-day matters, and instils a sense of pride in a job well done. Once this pride and level of trust sets in, people will pay more attention and take more interest in their role, and this can collectively push your enterprise onwards and upwards. Funnily enough, this could completely do away with the "when the cat's away, the mouse will play" culture at the workplace.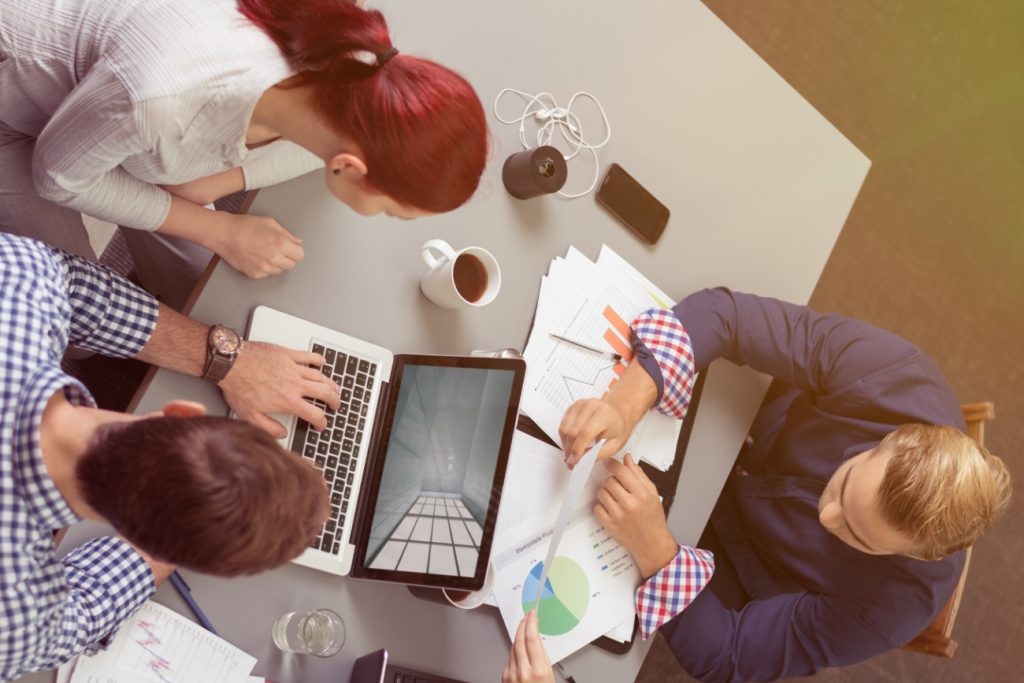 Bright ideas, ahoy!
Micromanaging is the very enemy of out of the box thinking! Now, if employees are strictly restricted to doing things a certain way, they are hardly afforded the opportunity to come up with any innovative and better ways of doing things. This inflexibility is initiative infanticide, and cannot be good for the growth of the individual, and more importantly, the enterprise. People in this sort of setup are sure to grow tired of this restrictive regime, and are destined to jump ship as soon as humanly possible.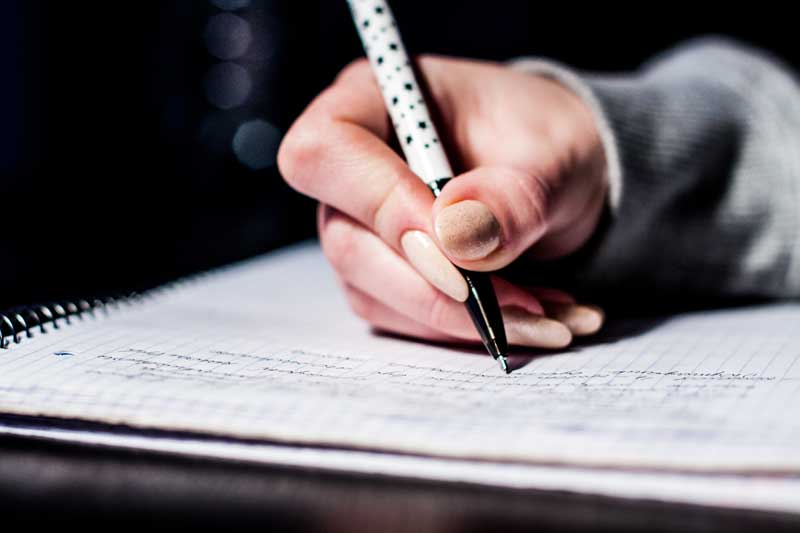 Gaze longingly at the bigger picture
Micromanagers, owing to their unhealthy obsession with micromanaging, tend to give their own work and responsibilities second shrift! As a leader, micromanagement has you looking endlessly at the small stuff, and managers tend to drop the ball when it comes to the bigger picture! Unsurprisingly enough, their own work tends to suffer, and the whole company could easily be led off-course as a result. Now, if you think you have an overbearing presence on your employees or teams, it may be time to think again, for your own sake!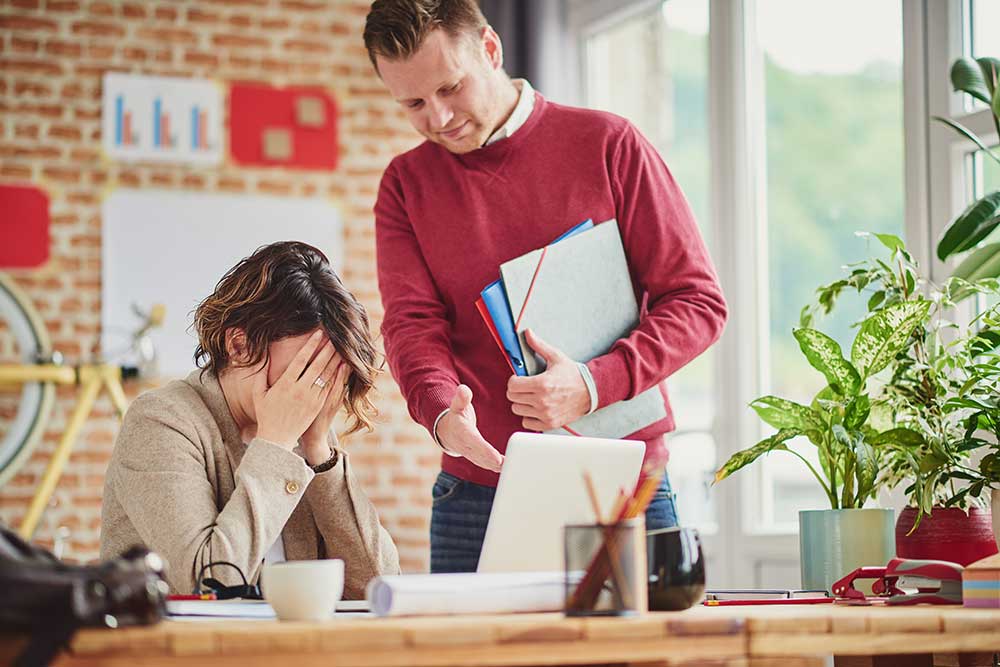 Not my job to make decisions!
As a direct consequence of micromanagement, subordinate employees are entirely dependent on the guidance and lead of the manager. As such, they are unable to perform their roles and can be compared to mere machines. This scenario is extremely regrettable and creates an unhealthy atmosphere, not to mention, imprisoned and incapacitated employees who cannot think for themselves, and a company stuck in the doldrums.