Pune, the second-largest city in the Indian state of Maharashtra, has become a hub for businesses in recent years. With a thriving start-up culture and a strong presence of established companies, the demand for flexible workspaces in Pune has grown rapidly.
COWRKS, a premium workspace solution provider, is expanding its footprint to Pune! Our newest location is set to open in the upcoming business district of Baner, providing enterprises of all sizes and individuals, with a dynamic and collaborative workspace that fosters growth, innovation, and success.
Here are some of the benefits you can look forward to at COWRKS Pune:
Collaborative Community
Our coworking space is home to a thriving community of businesses, entrepreneurs, freelancers, and professionals from various industries, offering ample opportunities to network, collaborate, and learn from each other.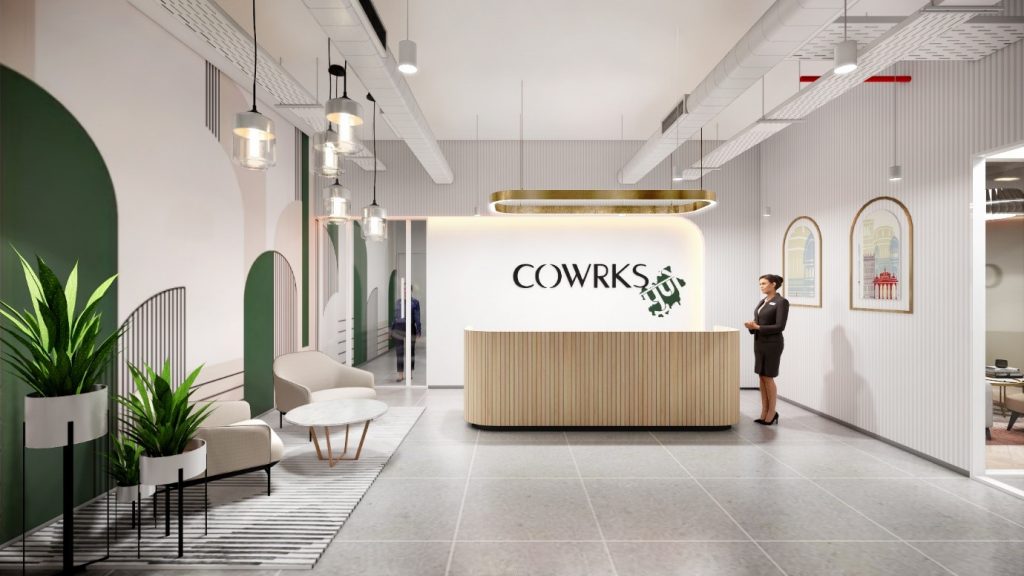 Flexible Workspaces
From private offices to shared desks, our workspace options are flexible and can accommodate teams of all sizes. All our spaces come with high-speed internet, printing services, and access to conference rooms and meeting rooms.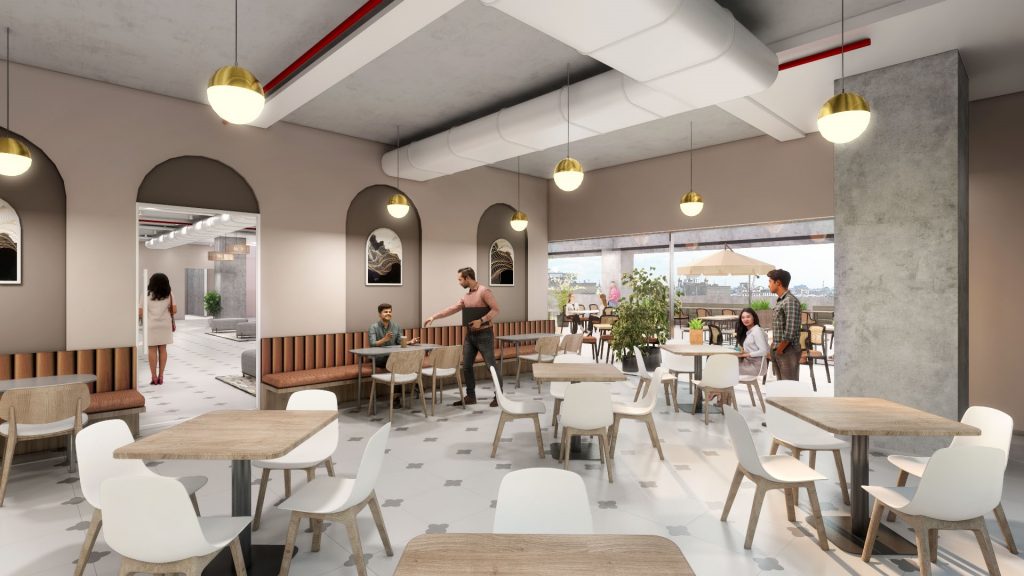 Managed Office Solutions
Effortlessly manage your workspace with our managed office solutions. From office design and layout to furniture and equipment, our team of experts helps create an efficient and comfortable work environment. With our innovative technology, we streamline daily operations and enhance employee productivity, while reducing costs and minimizing downtime.
Prime Location
Located in Baner, COWRKS Pune offers convenient access to public transportation, as well as a variety of popular cafes, restaurants, and retail outlets. Whether you're heading to your next meeting or taking a coffee break, you'll never have to go far. Positioned in the burgeoning business district the new workspace is situated alongside some of the largest organizations.
Technology Powered Meetings
With state-of-the-art technology, meeting rooms at COWRKS Pune are equipped with high-speed internet, video conferencing facilities, smartboards, and other tools to enhance collaboration and productivity. Our enterprise-grade security features protect sensitive information and ensure your privacy during meetings.
Campus Style Development
This cohesive office space is located within a campus-style development at 45Icon which creates a community culture along with premium amenities that include a multi-cuisine food hall and café, a fully equipped gymnasium, a professionally managed creche and much more! The expansive centre also offers a wide range of excellent workspace solutions that cater to every type of enterprise whether for large organisations, medium-sized businesses or small start-ups.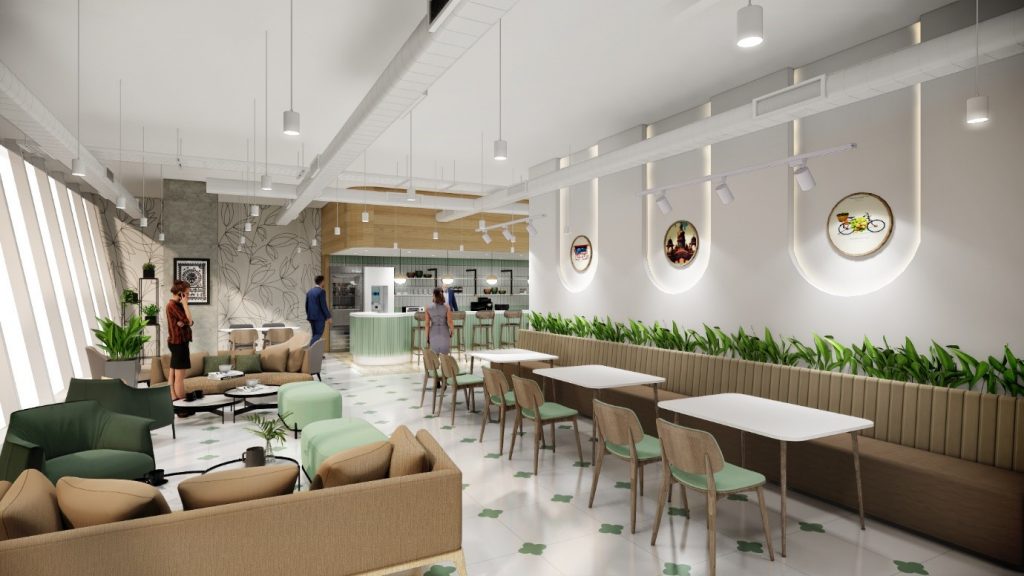 Unlocking Business Opportunities in Baner: A Strategic Location
Baner is a fast-growing area, and over the years, it has become a hub for commercial activities, with numerous businesses operating in the region. One of the most notable businesses in Baner is the IT industry. Several software development companies and start-ups have set up their offices in Baner. This is due to the area's proximity to the Hinjewadi IT Park. This has led to the emergence of a thriving start-up ecosystem in Baner, making it an attractive destination for entrepreneurs.
Apart from the IT industry, Baner is also home to several restaurants, cafes, and bars. These businesses cater to the needs of the young and urban population of the area. Many of these establishments offer a range of cuisines, from traditional Maharashtrian food to international dishes, which has made Baner a popular destination for food lovers.
Other businesses, such as educational institutions, hospitals, and retail outlets, catering to the daily needs of the residents. Overall, Baner has something to offer everyone, making it a great place to live and work.
We're excited to be joining Pune's thriving business community and look forward to serving the needs of entrepreneurs and professionals throughout the city. Whether you're launching a new start-up or growing your existing business, COWRKS Pune is the perfect place to call your workspace.
Visit https://www.cowrks.com/coworking-space-pune/pune-icon-baner to schedule a tour of our facilities. We can't wait to show you everything that COWRKS Pune has to offer!