You have a business idea, you have a team and now all you need is the four letter word. No, we are not talking about love we are talking about funds – Ok that's a five letter word. So how do you go about getting funds for your startup or your business idea? It isn't as easy as it seems. The first move towards attracting quality venture capitalists and investors is to prepare a perfect pitch deck. Let's dig into what makes a deck perfect enough to sway someone into investing in your idea.
It's All About The Business
Most often than not entrepreneurs or startup owners assume their credentials, where they got their degrees from matters much more than the business idea. This not only looks narcissistic but also reduces your chances of getting funds. Make your pitch deck more about your business idea, how this idea will be monetized in the future and what the investor can gain from this.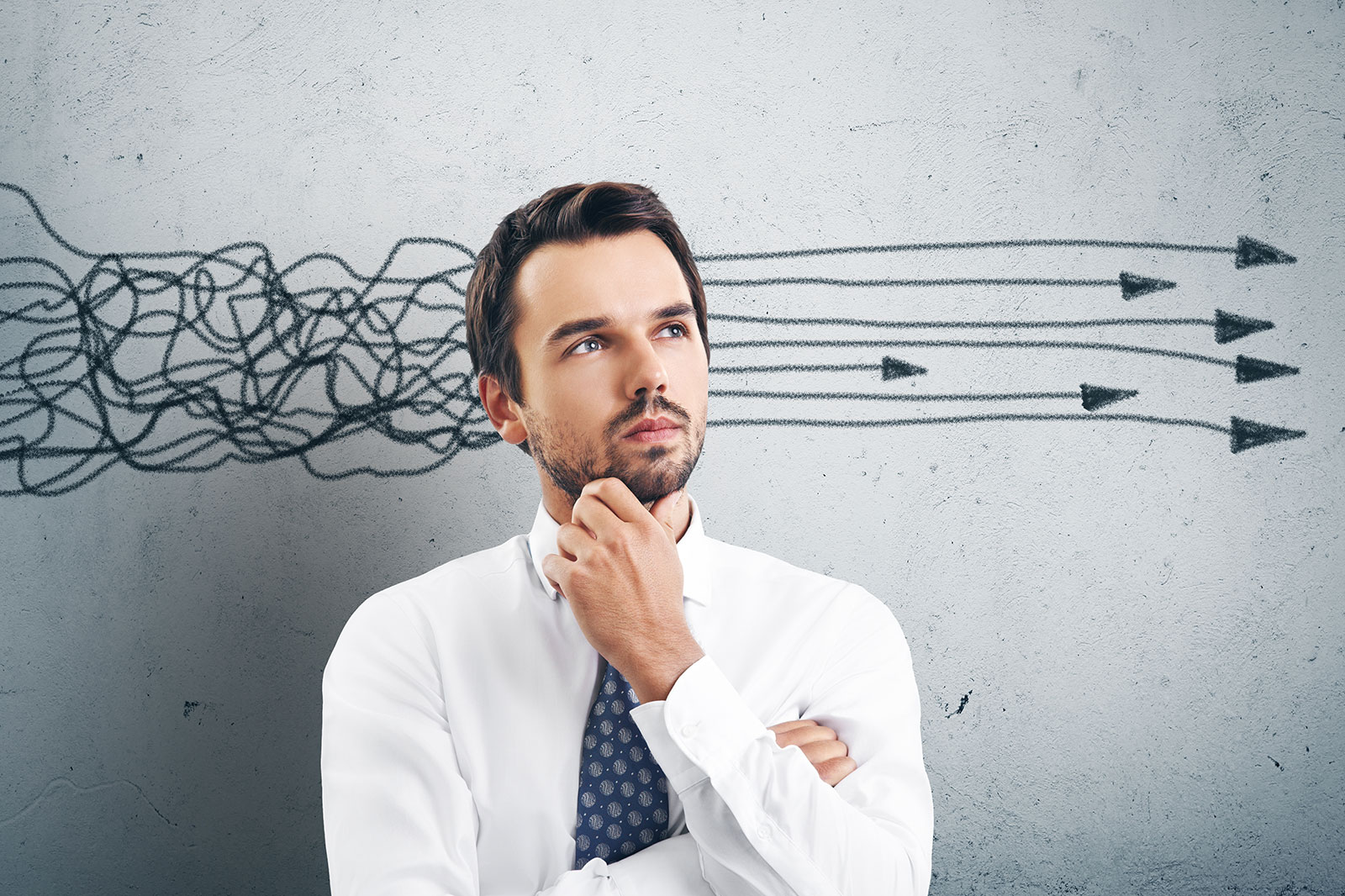 The more you talk about yourself, higher the chances of the potential investors being put off. All investors want to know is whether your business idea will get them back what they invested and more.
Keep It Short
We are sure you would agree that most people have a limited attention span these days. Furthermore, time is precious and nobody would want to invest it in a lengthy 50 slider deck. Thus you should always keep your deck limited to less than 10 slides. You certainly want your audience to listen to what you have to say, if you overload them with too much of information, most people will start zoning out.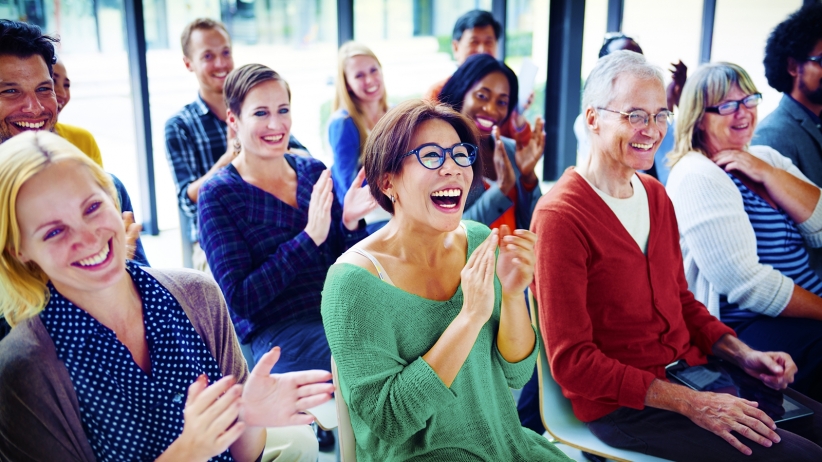 Limit your pitch to minutes not hours. You aren't lecturing people about a concept, so wrap up in 10-15 minutes. Dragging your presentation too much would put off even the most excited and interactive audience.
Cut The Complications
Keep your pitch simple. The easier it is for people to understand, higher the chances of your pitch being effective. Don't use complicated jargons which would make you seem like a genius but confuse people. Your ultimate goal is to get people to understand your product or service and take interest in it. Remember, it's about your product or service and not you. If need be, draft a script for yourself with pointers or phrases which you would like to use during the presentation. This will help you keep the pitch interesting and give it a flow too.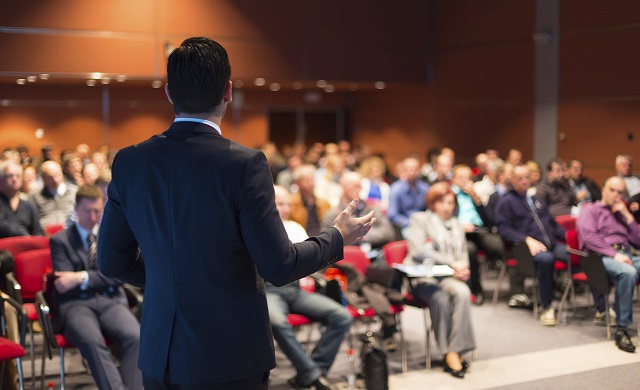 Don't add too many numbers or analysis which would require deep diving to your pitch. You wouldn't want to waste your time on explaining concepts. Instead, make use of it to dwell deeper into your product or service.
Make It Visual
Pictures and videos work much better than text for pitch decks. Use a lot of pictures to depict what you want to say. Using too much of text on your slides will not only make your deck look cluttered but also take a hit on your audience's attention span. If you have a short video about your product or service in place, you could use that as well for the prelude or to conclude your pitch.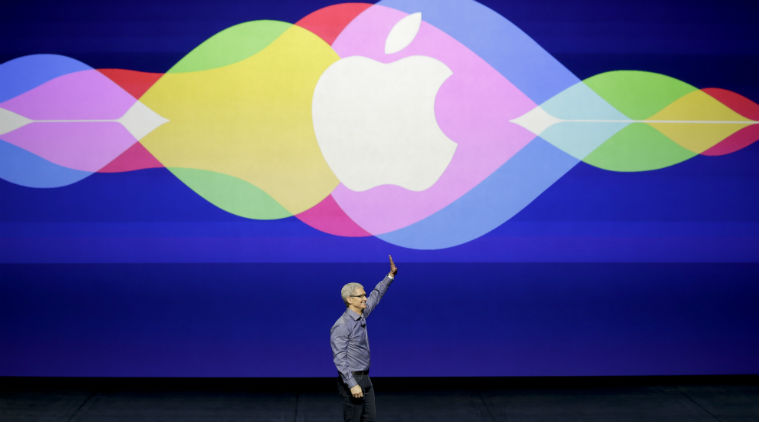 Pitches are about getting people excited about your product. By making it visual we don't necessarily mean you dump your slides with irrelevant stock images. Be tasteful about what you put on the deck. Choose the right images and place them wherever required.  
Design It Right
No, we don't expect you to a pro at designing at decks but follow some simple rules. Always keep a consistent template for all the slides. Keep your deck clean, don't clutter it with too much of text or images. We agree using animations for our high school presentations was fun but for decks it's is a big no-no.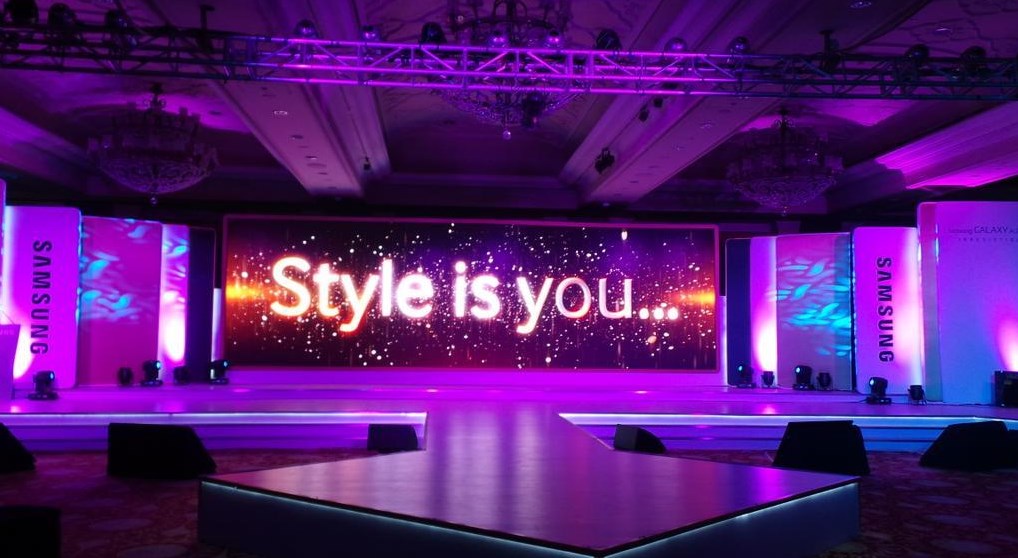 Use subtle colors which are not jarring to the eye. Create a template for decks with your company's branding. This template can be used later as well for your other presentations.
Your pitch deck can take you places. Be it investors, potential customers or your own employees, what and how you present your product or service can determine the future of your organisation.