Ugh! There it goes again – drip, drip, drip! If you drown out all the other sounds at night, you can still hear the constant and haunting drip, getting louder as each second ticks by! All right, all right, we may have gotten a touch carried away there. However, we're sure that at a startup or enterprise, the swift dripping or draining away of your marketing budget must resemble something magical, if it wasn't so regrettable all the same.
But wait right there and fret no longer, for we have a couple of ideas that could help you get some great marketing and publicity done on the cheap! Stick around!
Get 'em to pass it on!
Employ the incentivise referrals approach! Sometimes, the word of mouth method needs a bit of a helping hand, and an incentive may be just the ticket. The incentive does not have to be something incredible or expensive. You just have to give people enough, or simply 'something' that will make them stop what they're doing and spread the word. Craftily, it could even be coupons that are to be redeemed at your business or enterprise.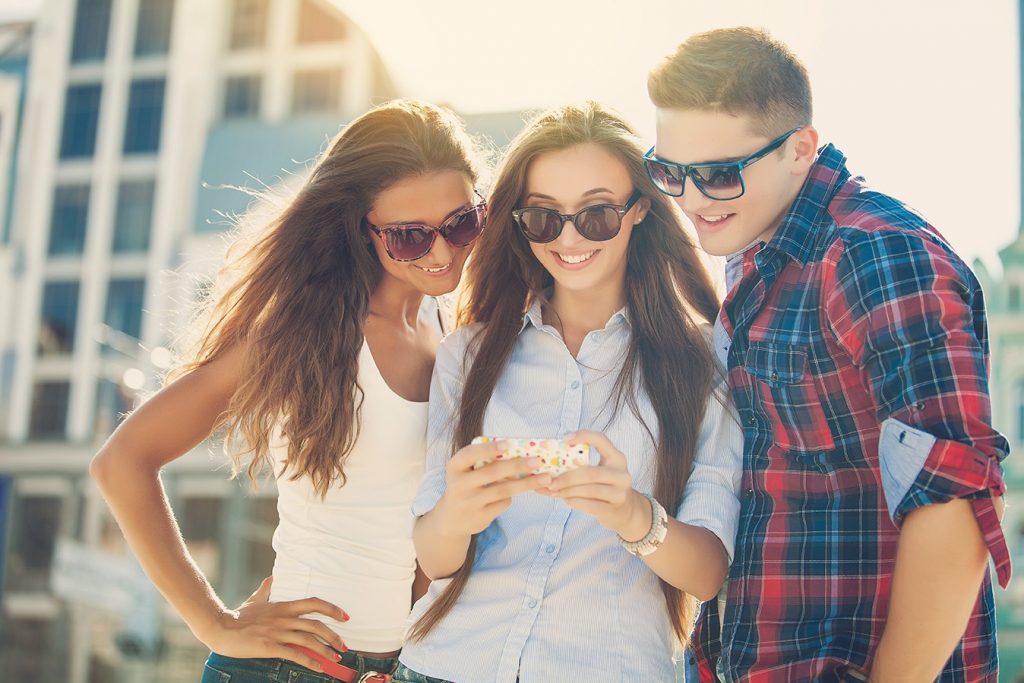 Help them to help yourself
We've noticed that time and time again, a bout of charity work does not go amiss! In fact, it might even go a long way in helping you tap into new segments and reach out to new markets. Besides, this will enable people to see you in a new light, and this might cause them to consider your business as a more than viable option for their custom. Even better, you may even get some press coverage out of this!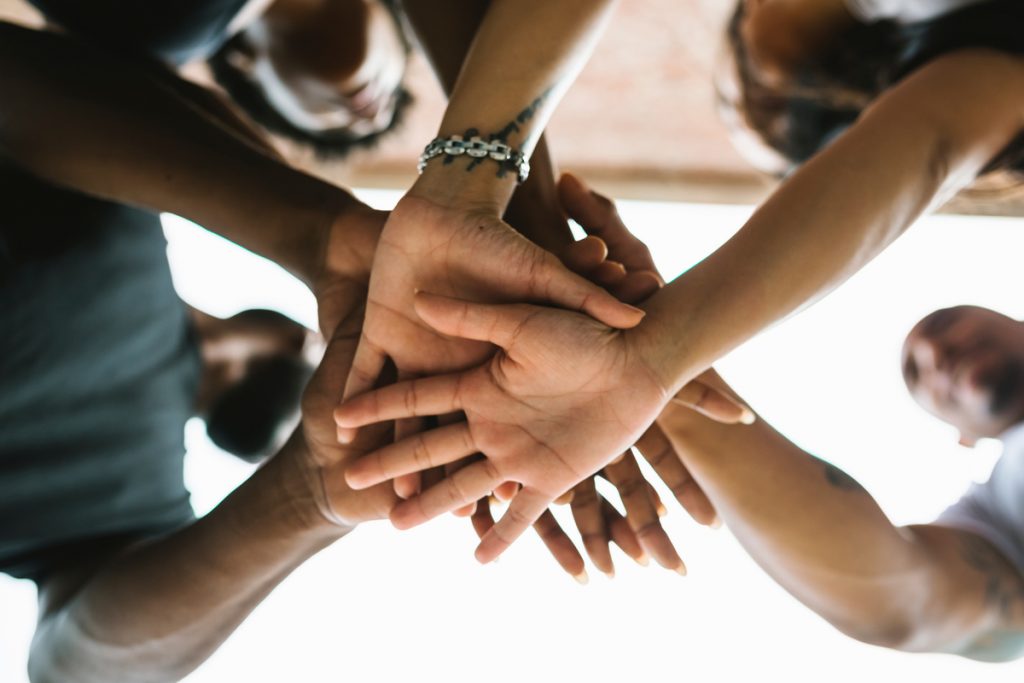 Video killed the graphic designer!
Why not create a marketing video to be posted on social media sites? This will get you more attention and those eyeballs that you so crave for. Facebook and other platforms push out videos to more users than normal posts, helping you spread your net wider and more effectively. What's more, when you think about it, your video is going to garner more attention than just a humdrum text post or even an image or graphic. Now, in case your budget can't quite stretch to a snazzy video, we suggest you try Adobe's Spark Video for more than decent options. It may not have all the razzle dazzle of a pro video, but if done right and with some care, can help you hit the spot.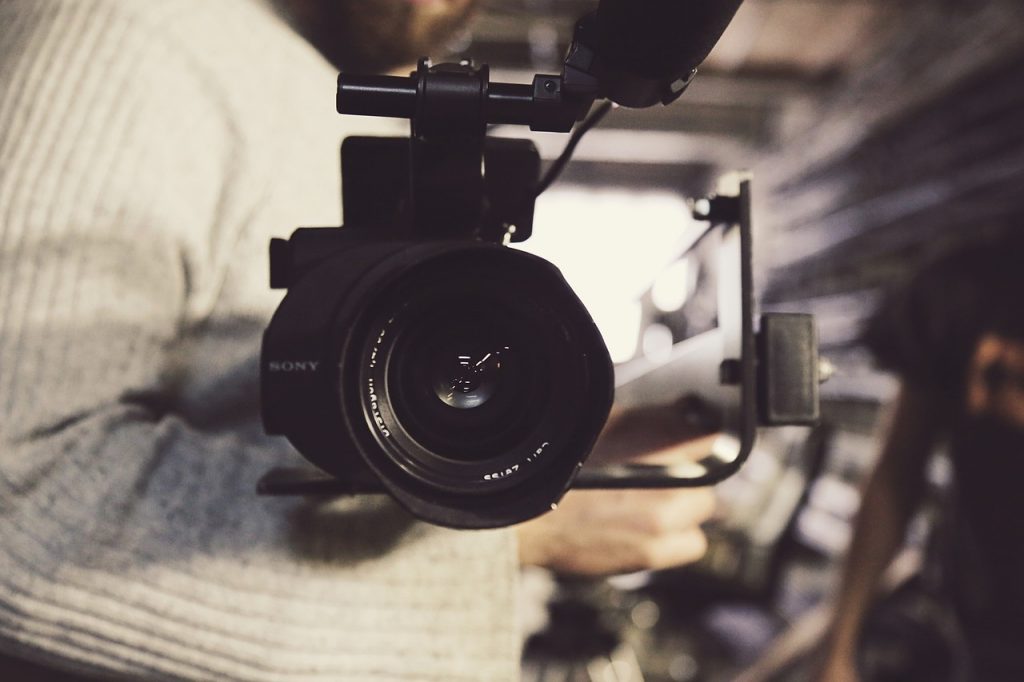 Get yer press on!
If you think your product or service is unique, cutting edge or earth shattering (or even if it quite isn't), try and get on to some TV channels, radio stations and newspapers to yammer on about it! If you keep this up and do a good job, you could be a key speaker in your field, someone people look to for advice in this area and a huge influencer. This will create top of mind recall and admiration for your products and services, and won't cost very much.