In a world almost unquestionably dominated by disorder and disharmony, it's often pleasing, scratch that, even refreshing, to find that 'oh so sweet' spot which is conducive to live or work in. These conditions can unequivocally present us with an environment that promotes harmony and productivity, in the process, helping us be the best we can be.
While all this might seem subtle and subliminal in part, you cannot deny the profound effect a comfortable and harmonious atmosphere can have on the workplace. It's all about getting the 'feels' right (Know what we mean?). Now, that's why finding just the right atmosphere and environment at your place of work could be a huge influencer on the work you and your team put out on the daily. Given all this, you cannot dismiss the role furniture or the right furniture plays in the overall harmony-productivity equilibrium. What's more, we're here to tell you why you shouldn't turn you nose up on the subject, and what you should do to promote productivity furniture wise. Without allowing ourselves to get distracted much like a teenager with Snapchat let's get on with it, why don't we!
Ergo? Some!
Ergonomic furniture is no longer something you trot out just to impress a certain so and so at a soiree. Right now, it's a pertinent thing to factor in when discussing office furniture and such. Considering you spend something like eight hours at your desk every work day, ergonomic furniture lets you get on with your day, delivering the necessary comfort and support you need. For one, it helps you maintain a good posture all the live long day. Next up, it lets you customise your posture and set up according to your changing demands during the day, preventing you from getting a 'dicky' neck and back as each day winds down. Now, this allows people to be more comfortable, and sets them free from the litany of bothersome niggles that ill-thought out furniture showers upon them. Thus liberated, they can now concentrate on doing their work better and popping up with game changing ideas, while they're at it.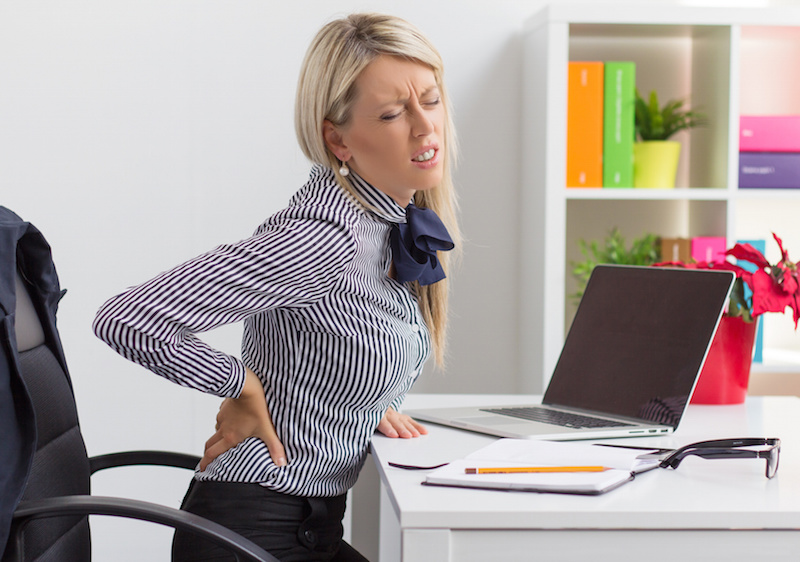 Stow away!
I wouldn't quite put it in the realms of common knowledge, but now that you think of it – don't ya think a cluttered and disorganised office fails to promote productivity? Things such as files, documents, equipment, stationery, people and lunch boxes piled one and top of each other, getting in each other's way, or in willy-nilly fashion does not quite go hand in hand with a well-run, efficient and especially productive enterprise. To combat this, why not include plenty of storage space around the office? More importantly, allow for more storage space at individual desks. This allows them to stow away items that aren't essential to their workflow at that particular moment in time. Besides, this ensures distractions are duly delivered the 'out-of-sight-out-of-mind' treatment and kept well out of harm's way, allowing employees to get stuck into work!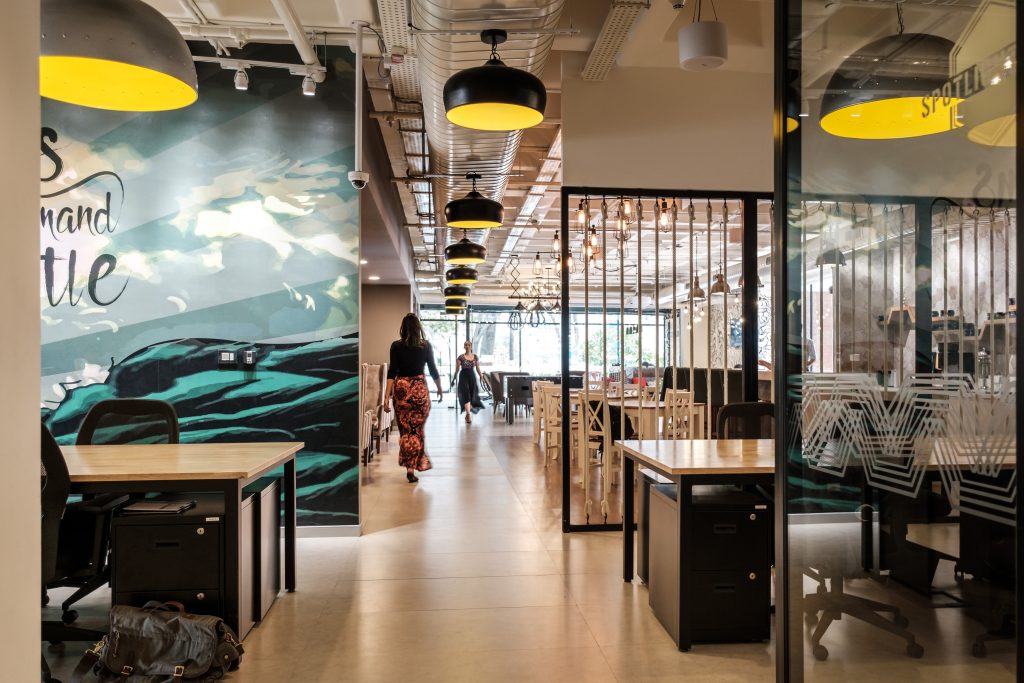 Mass (productivity) appeal

There's no denying it, an office should definitely look and feel the part. If an employee encounters deal wood cabinets, rickety old chairs and desks that are hanging on for dear life, that's not going to put him or her in the perfect mood to work in. That notwithstanding, it may even prompt them to look up job websites for a job switch toot sweet!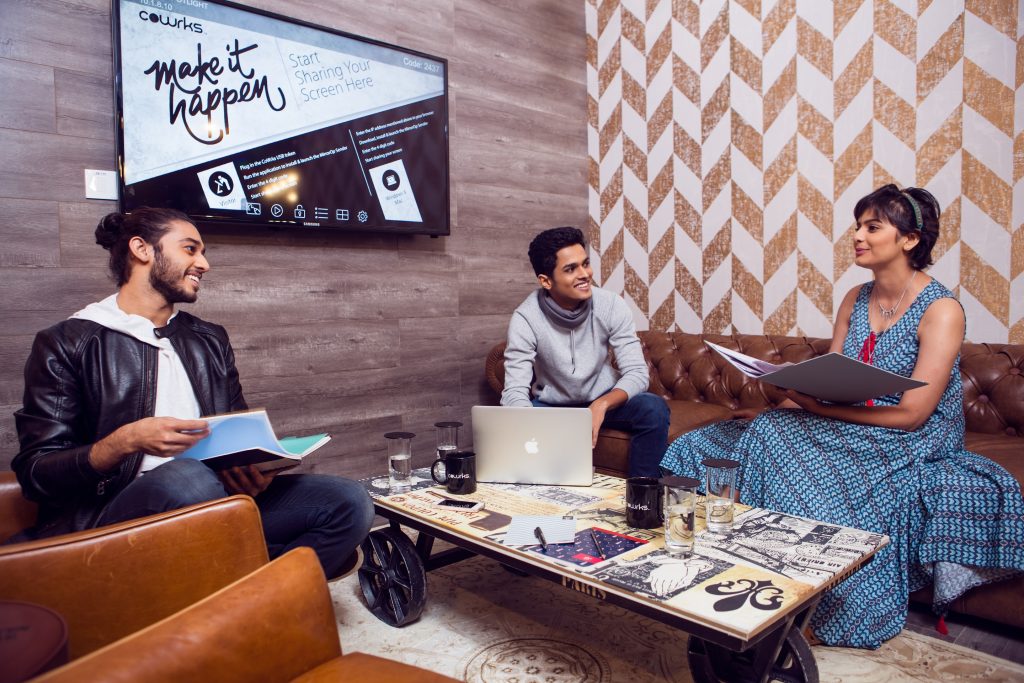 Work often involves 99 problems – make sure the furniture ain't one! Therefore, offices and the furniture that makes them up should be welcoming, and give off a warm and happy feel. In keeping with this, the furniture at the joint should make them feel valued, cherished and esteemed, and you can hardly put a price on that liberating and enlivening emotion, and the positive effect it has on their work and indeed, their productivity.