At CoWrks, we've always been very vocal about the real heart of our workspaces – our community. People from myriad backgrounds, doing vastly different work call CoWrks home and each individual adds a little something special to our office spaces. Entrepreneurs, freelancers, big corporations, small and medium enterprises work alongside each other in an environment that is built for collaborative working. Being part of a community has multiple benefits – you can learn from one another, gain inspiration, share resources, build connections and so much more. In the pursuit of success and fulfillment, leveraging the power of a community is critical. So, what are the essential ingredients of a cohesive, thriving community?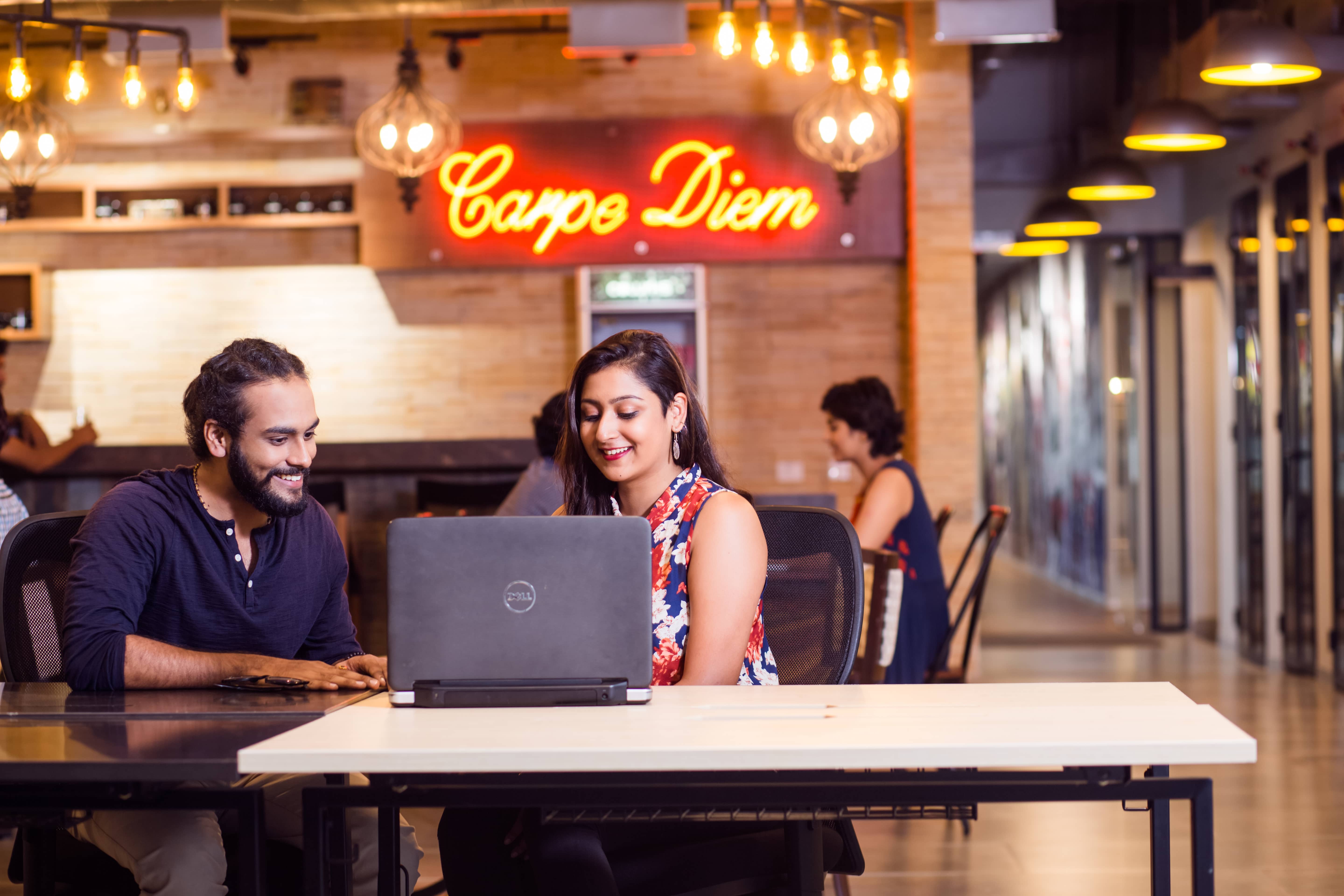 They share a common purpose
Successful communities share a unifying purpose. Groups of people rally around issues, causes and beliefs that then form a common ground upon which they are built. To move individuals from being acquaintances to more meaningful relationships, they must have shared goals. We've noticed that our community shares a passion for the creative thinking. Whether it's building a product, fashion or tech, our folks are using innovation at every turn and in every decision. They know that great businesses aren't built in isolation, therefore they often encourage and inspire one another to make their dreams come to life. It is this shared love for creating collaboratively that drives our community and binds them together. We build on this shared purpose and give them an environment where their shared goals are always up front and center. Our artwork and design reflect and reinforce these values of the millennial workforce – hustling hard, seeking inspiration, working collaboratively, never settling, and more.    
They form shared rituals and experiences
While members share the entrepreneurial spirit, perhaps the mark of successful communities is a firm sense of belonging. This sense of camaraderie is generated by frequent interactions that go on to build culture. We're breaking away from conformity but at the heart of it all, we're kindling the underrated old-school value of sharing. Regular activities like potlucks, barbecues, movie screenings, and meet & greet events lead to the formation of shared rituals that promote the sharing of interests, preferences and eventually lead to idea-sharing.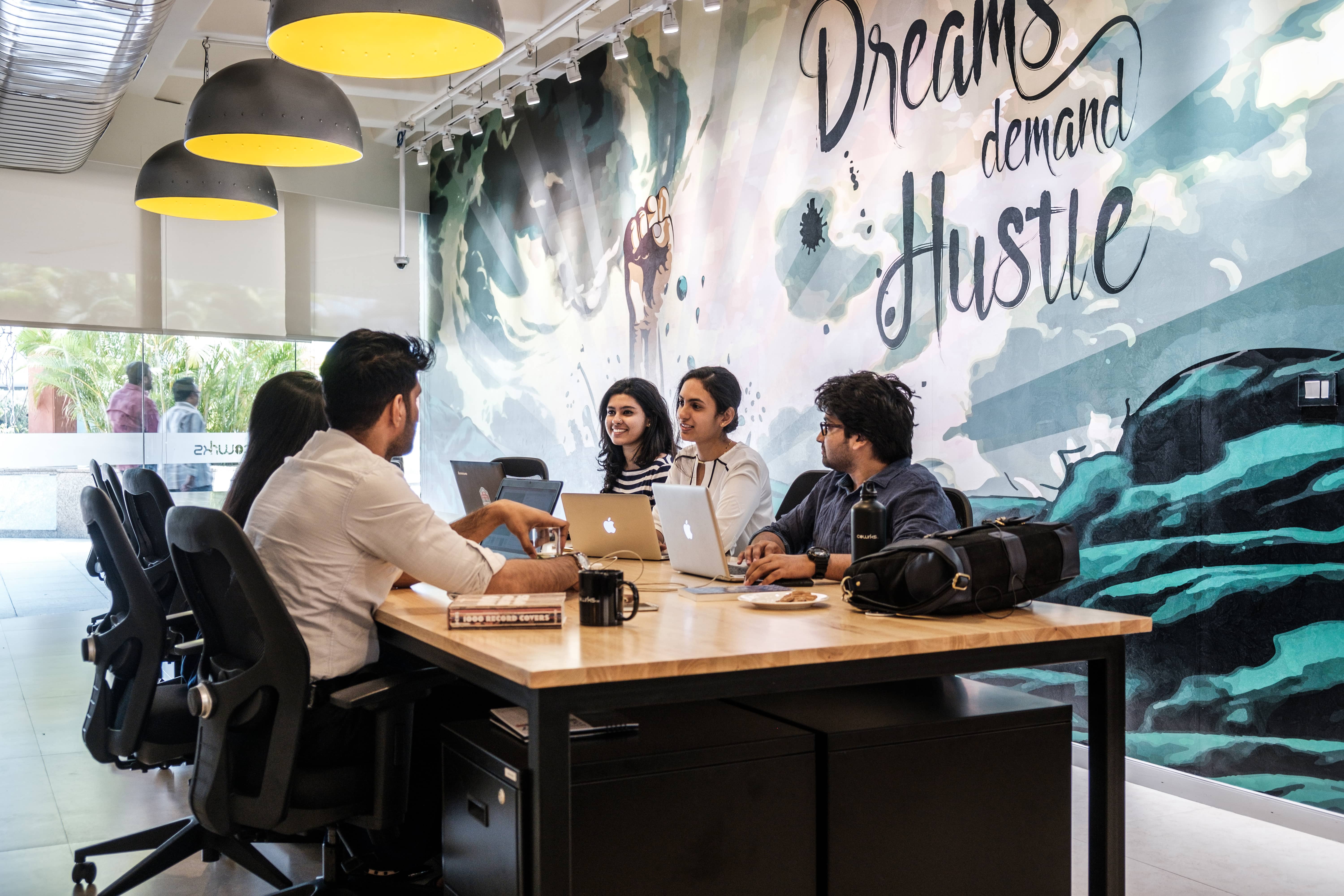 They are well-connected
In order to build lasting connections, members must engage in more than just transactional interactions. Our spaces are built to ensure that there is ample opportunity for coworkers to exchange more than pleasantries. Whether it's our fuel bar – where members have conversations over snacks and coffee or the lounge – where our comfortable, relaxed spaces spark ideas, we've woven collaborative spaces intelligently within our offices to stimulate organic networking. Moreover, in an age where members are connected online, we've created our own private social networking app that helps transcend our physical community into the digital realm. Members promote their product, share personal updates and comment on news stories, which leads to the formation of stronger bonds.    
Building a strong community isn't easy but it's well worth the effort. We're invested in creating an environment where meaningful relationships can flourish. Come and see our community in action – take a tour of our incredible spaces today: