The world doesn't revolve around millennials. We agree that they are fast taking over the workforce, but doesn't every Anakin Skywalker need a Yoda to help them harness their true potential? Everybody loves to have an experienced hand in their corner. Although many corporate workspaces house a good mix of all generations, the barriers constructed by hierarchy and the office layout make it extremely difficult for them to interact with each other. So how do we break these walls and open a freeway of information and ideas? The answer is simple – coworking.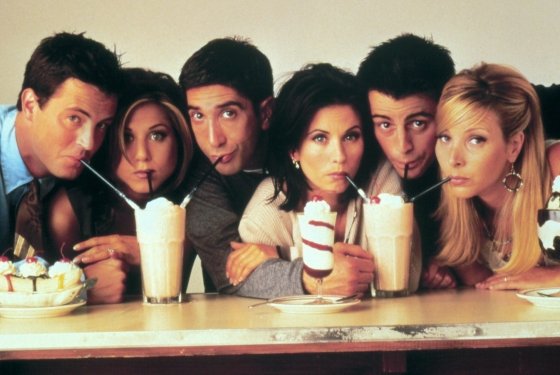 Generation X are the people who are now between the age range of 34 and 54 years. They have often been labelled as slackers or apathetic. But who do you think kicked off the startup revolution? No, it's not the millennials but the Gen Xers. And Generation X is not as dull and rigid as most people make them to be. Infact, once the initial apprehension has passed, they become quite open to new ideas and experimentation. Which is why the older generation has now gradually started to recognise coworking as a concrete solution to productivity at the workplace.
Today, a lot of startups, small businesses and even large enterprises are rooting for a free and open workspace. This is being advocated to make brainstorming, collaboration and talent recognition easy for companies. So why would a 40-something who is used to cubicles and minimal interaction with colleagues consider working from a shared office space? The short answer is that it's far more productive. But there's so much more to it.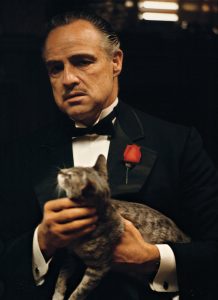 Gen Xers, Time For You Guys To Buckle Your Seatbelts And Get Ready!
Generation X has much to gain from a coworking space –
Pump up your Productivity

– We all are aware of the fact that when you work around a diverse bunch of people, what you yield turns out to be better. You can look at your work from different perspectives and add value to it.

Wise Them Up

– The chance to mentor budding entrepreneurs, startups and freelancers while sharing your expertise and helping them take their work to the next level. Because who doesn't like the feeling of being a Godfather?

All That Tech Fad

– Keeping yourself up-to-date about the latest technology and happenings becomes easy when you are surrounded by a bunch of tech-savvy young'uns.

Cream Of The Crop

– If you own a startup, small business or even a large enterprise, there is a huge talent pool for you to choose from. What's more? You can assess their quality of work on a daily basis even before you bring them onboard.

On The Watch

– If you're an independent professional or consultant, your services will be used extensively by other members. Therefore, you don't have to be on the lookout for clients all the time.

Set Sail Now

– The business idea you have been nursing for quite some time can now be put into action with the assistance of the best of talent available right across the floor.

Speed Networking

– You can interact with coworkers and strengthen your professional bond to further business prospects.

The Social Bee

– Your social circle expands. You make friends from various domains and age groups making interactions more interesting,
So the next time someone tells you that coworking spaces are designed specifically for millennials, ask them to step back and look at the bigger picture. Your generation has pioneered some of the best things we've got – YouTube, Amazon, Google and Wikipedia! We'd love more of that.