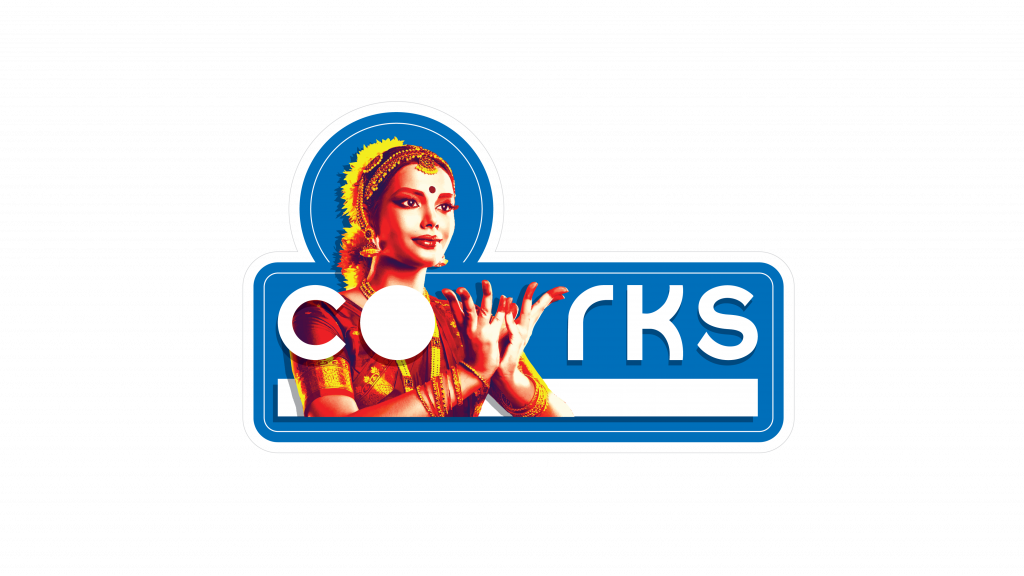 Why Chennai Wrks
CoWrks is a modern melting pot of millennial worker bees. Chennai is a sanctuary of South Indian culinary, religious and artistic heritage.
So, what do a coworking space and a South Indian capital city have in common?
On the surface, perhaps not much at all. But we're looking much deeper, right to what forms our core.
First and foremost is a firmly held belief that we are better together.
Whether going to a movie, celebrating a festival or enjoying a meal with family – these are everyday experiences that Chennai takes great joy in doing together. We always knew that Chennai was a great place to bring coworking to, since communal experiences are in the city's DNA. 
Businesses of all sizes and people with varied skill sets work alongside each other at CoWrks and they all fit together, like voices in perfect harmony. We aren't just building workspaces, we are building a tribe. And we're building it on the values of togetherness, humility, integrity, and perseverance, that we know form the character of Chennai.
Chennai is known for its generosity, setting it apart from other metropolitan cities in India in the area of hospitality. That sense of comfort, of creating the feeling of being at home even in the midst of strangers, is the essence of a successful coworking experience.
We encourage people to uncover their potential and give it away to those around them.
Coming to Chennai is like being enveloped in a (very, very) warm embrace. That's what coming to work at CoWrks feels like too.
Our spaces are open and inviting – we share handshakes, food, ideas, electronic chargers, stories, knowledge and just about everything else.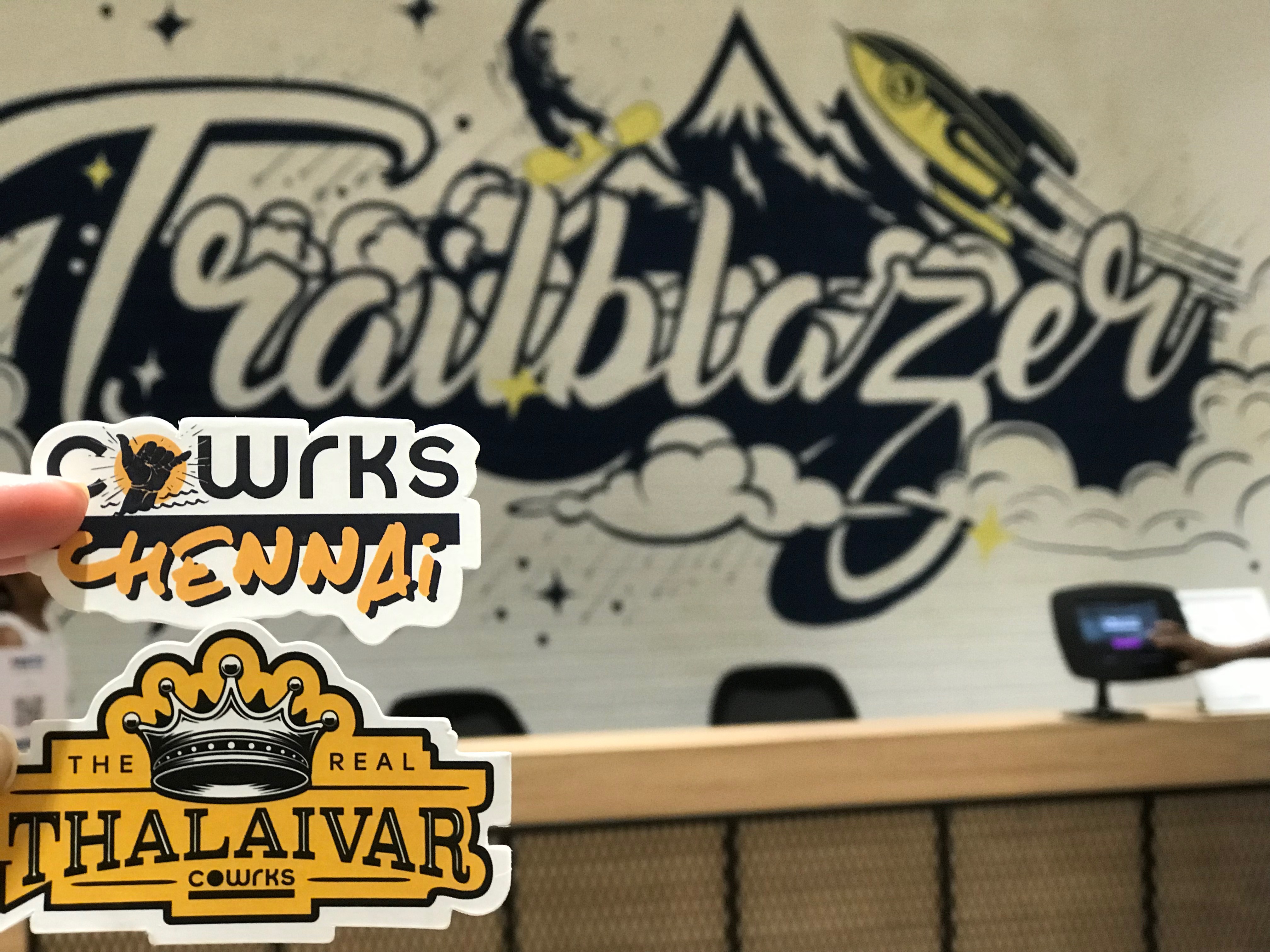 We aren't just an organization or an office space, we are a group of people who thrive on a feeling of community and believe in fostering a sense of belonging. From our Connect App, a digital platform for networking and enhancing member experience, to Fuel Bars that encourage conversation, we love that our community is constantly connected and engaged with each other, even while they're on-the-go.
Chennai is home to the second longest beach in the world – the Marina Beach. With its rich golden sand and foamy sea, it is a thing of beauty. Residents and tourists are frequently seen taking in the sights while enjoying a snack or horse-ride on the shore. CoWrks knows a thing or two about the importance of a great view and the inspiration to be gained from gazing into the horizon (and beyond). 
Our spaces are expansive, bathed in natural light and everything, from light fixtures to upholstery, is selected to enhance comfort and evoke inspiration.
That's why you'll find that CoWrks is a haven for the creatively inclined. Each piece of art within our spaces is distinct and carefully curated. And they are in abundance. Art of all forms is aplenty in Chennai as well. Renowned musicians, classical dancers, writers, performers, and painters are integral to the city's soul.
Chennai has great taste – steaming hot idlis are served alongside delicious pizza; filter coffee and chilled beer are brewed with local expertise. The city is a melange of mouth-watering delicacies and each meal is an elaborate spread. There is a mound of rice, with piping hot sambar, a splash of rasam, an assortment of vegetables, a dollop of yogurt and a dash of spicy pickle, each lending its own unique flavor and taking the overall meal experience to a whole new level. 5 The composition of our members is much the same. Our workspaces unite startups, freelancers, small businesses and large organizations, who bring their own flair and finesse to the table.
One visit to our spaces and you'll catch a whiff of the unmistakable aroma of collaboration in the air.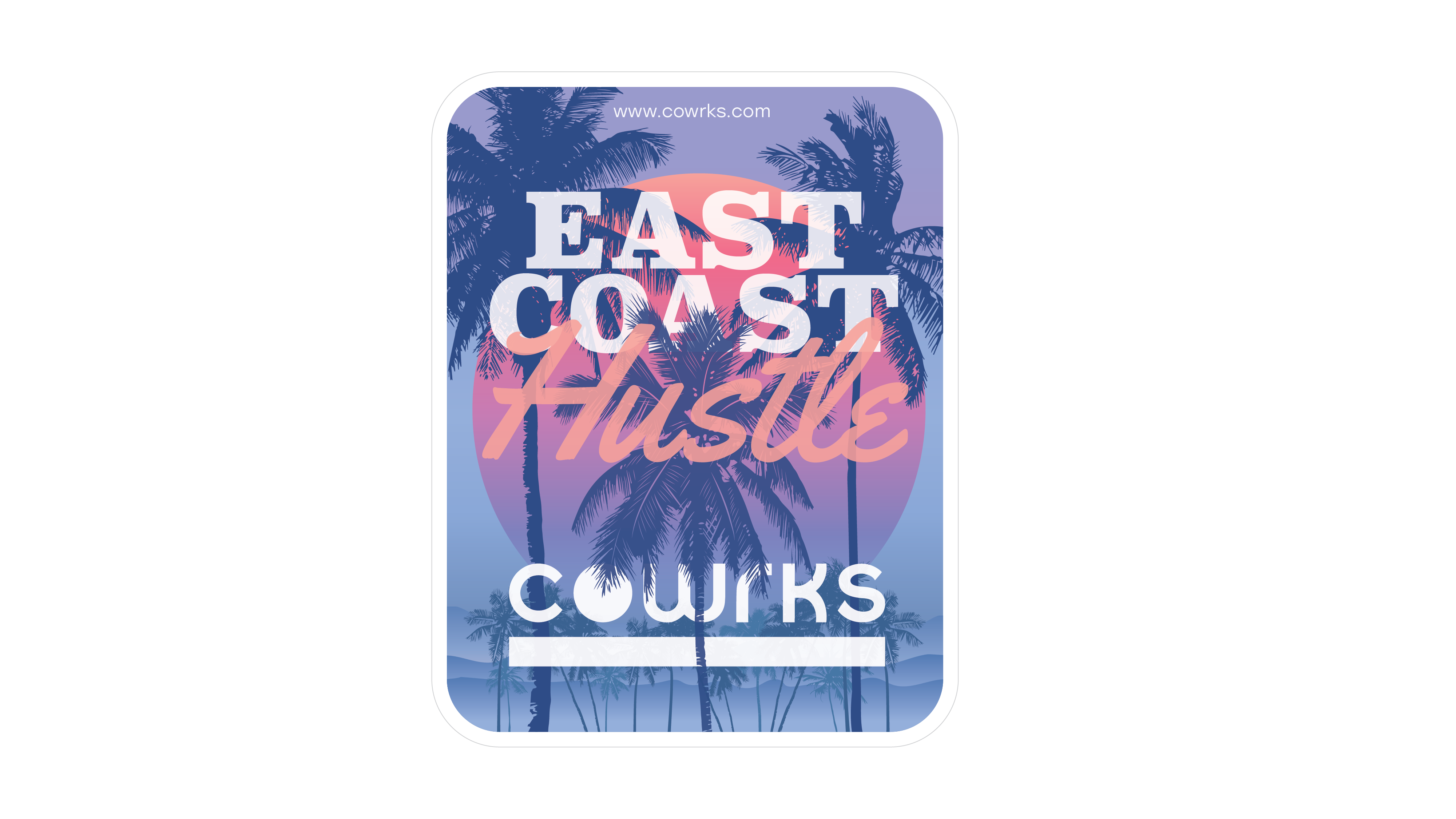 Our members are hard workers, tirelessly inventing unique, creative business solutions and striving toward bringing their dreams to life.
If you want to put passion and purpose on par with productivity, this is where you should be. 
Where the contemporary CoWrks and the conventional Chennai overlap, it forms a delightful sweet spot. We have a lot more in common than meets the eye.